Company profile of TOPAZ
---
TOPAZ INDUSTRIES (SHANGHAI) CO. LTD.
Topaz Industry (Shanghai) Co. Ltd., (hereinafter referred to as Topaz) which was founded in 2013, focuses on the research and development of wet grinding technology. With "dispersing production line and wet grinding machine" as core products, Topaz has formed five series of products and individually tailored solutions for different sectors and industries, such as nano materials, Inkjet, battery material, paper, agricultural chemicals, cosmetics, pigment, dye, and so on. She is one of the most influential grind machine suppliers who truly master the core technology of nano grinding process.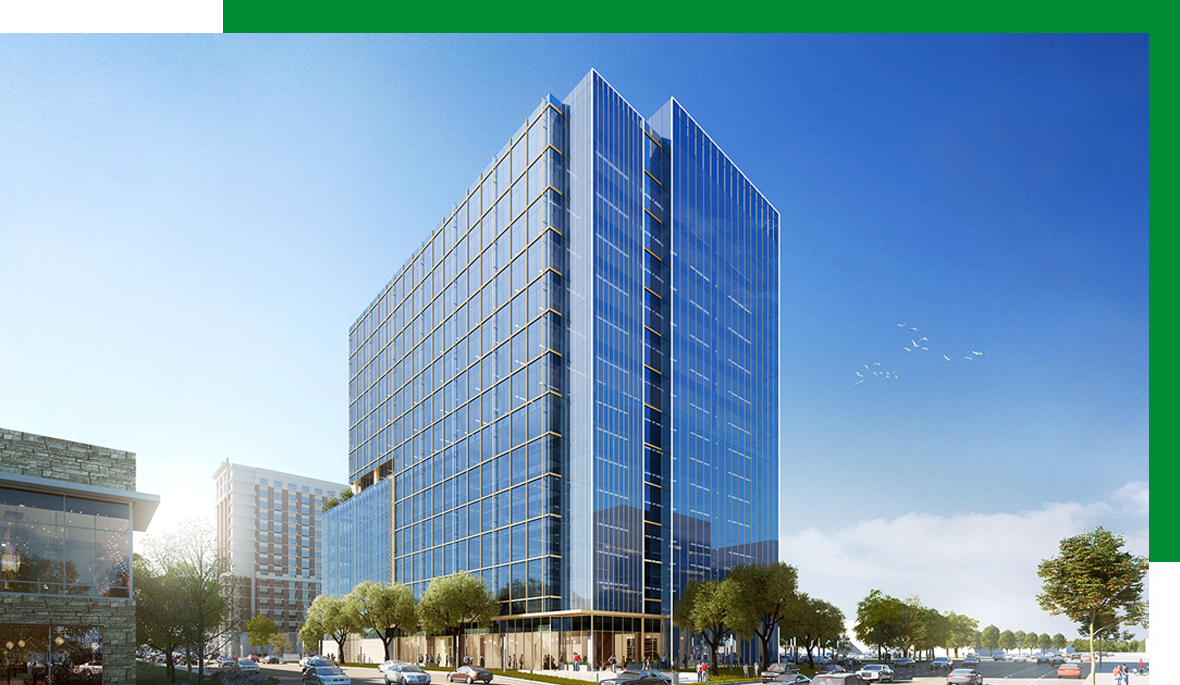 With deep understanding of fluid mechanics and the theory of efficient transformation of mechanical energy, mastering the design of high efficiency grinding components, Topaz will always be able to provide the customers with the most suitable products and solutions, helping them to achieve low cost, low risk, fast start, high efficiency of industrialization goals. Our nano-grinding mill with high beads filling rate, low tip-speed and ultra large flow cycle mode has become the typical application in different fields.
With open and harmonious attitude, Topaz has drawn the attention from many famous manufacturers, as well as well-known colleges and technical partners both at home and abroad, by virtue of enterprise's rigorous work attitude, constant product development, improvement and innovation. In order to ensure the products of high quality, efficiency and stability, the core grinding parts, special materials and double-end mechanical seal are all imported from foreign well-known manufacturers, at the same time, we get the full support from international core suppliers, such as ABB, Siemens, Bredel, Ingersoll-Rand and SKF. Topaz can provide you with from a smallest laboratory machine to a complete set of production line design.
Under the leading of an excellent managing team with profound experience and creativity, Topaz has established a market operation system and customer guarantee mechaism, and has formed a technical and business service system that combines the development of grinding products, grinding technology consulting services, and the provision of complete industrial application solutions. At the same time, we cooperated deeply with the well-known domestic university, constantly carried out new product research, improvement and innovation, successfully mastered the core technology of efficient grinding components, and helped customers achieve the goal of high efficient industrialization.
Looking back , we have a lot of harvest; Looking ahead, we can get more achievement. The process of Topaz's growth is to serve customers and continue to succeed with customers. In the future, we will strive to do everything, adhere to the corporate philosophy of "endless details", meet every challenge with confidence, and work together with customers to create a better tomorrow!
Better grinding technology in future, more brilliant for Topaz.